Personal Safety Trainings So You Can Feel Strong, Aware, and Confident
Keep yourself safe • Be in control • Outsmart predators
You Will Learn Skills That Could Save Your Life
Keep yourself and your family safe in unfamiliar situations
Repel criminals and danger with easy-to-learn body language
Outsmart predators by getting insider knowledge of how they target people
Avoid potential threats by knowing exactly what to look for
Feel like a badass with powerful self-defense
Course Curriculum
Module 1: Why Pretty Loaded
Available in days
days after you enroll
Module 2: Being Ready
Available in days
days after you enroll
Module 3: How to Spot a Threat
Available in days
days after you enroll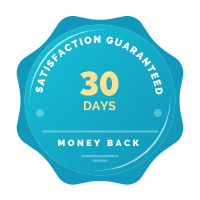 30 Day Money Back Guarantee
This is a course for people who are serious about wanting to stop being afraid and start feeling strong, aware, confident, and in control their lives. If you're not 100% satisfied, send us an email within 30 days telling us why and we'll refund your purchase.
Your Instructor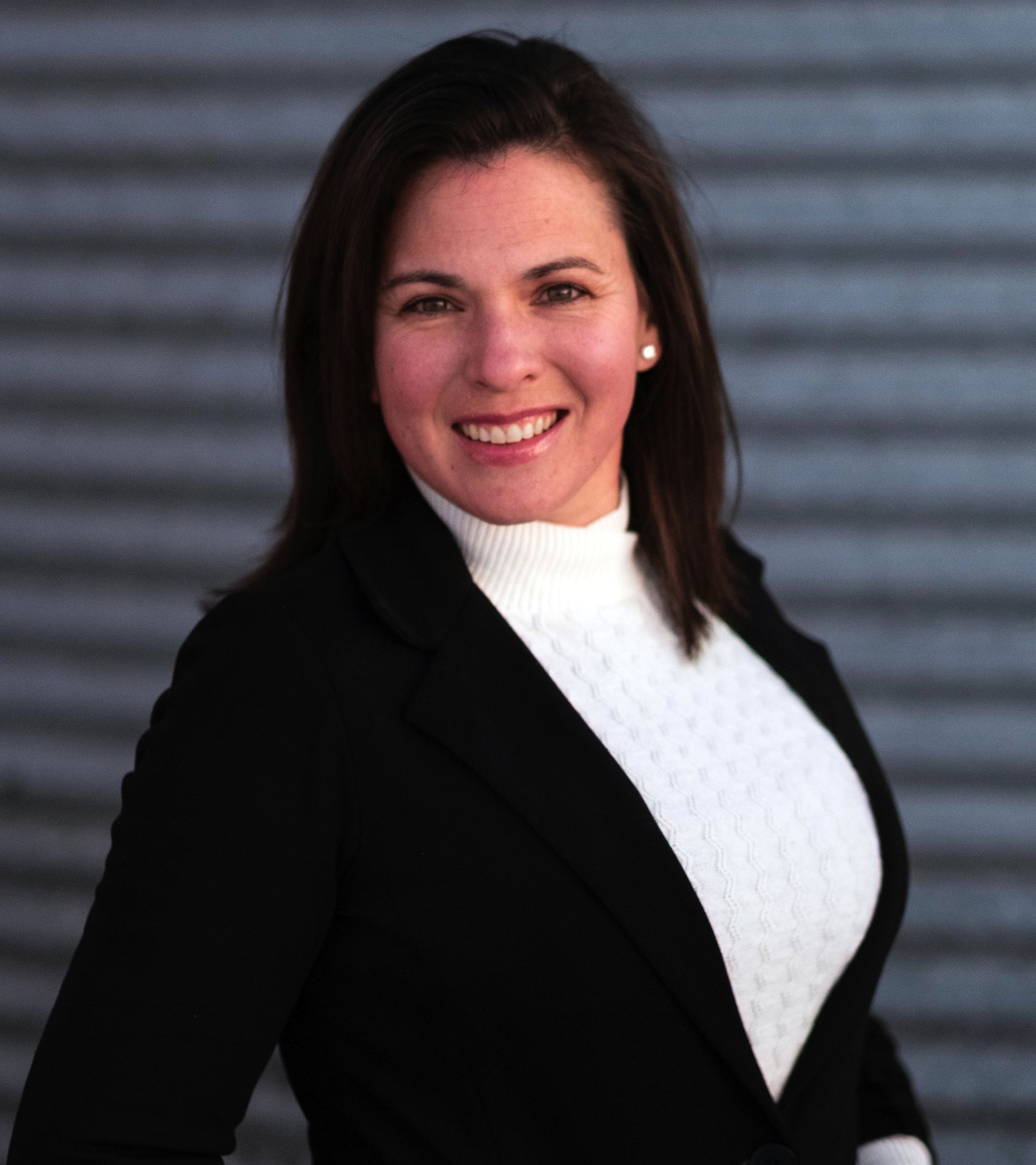 Millions of people have experienced Beth Warford's self-defense and situational awareness training videos, now Travel and Personal Safety Training is available on one easy-to-use platform so you can stop living in fear when you are out in public or traveling for work. Pretty Loaded training is used by law enforcement, the U.S. Court System, multi-million dollar organizations, and universities worldwide.
You Deserve to Feel Strong, Aware, and Confident
How much is living in fear costing you? How often do you nervously change your plans because you're worried about your safety? How often do you freeze when you get a "creeper vibe" from someone because you don't know how to respond? Can your loved ones count on you to be there to defend yourself and keep them safe?

"We are very impressed with Pretty Loaded."
—Stacey Payne, Florida Crime Prevention Association

"If you're looking for a foundation in self-defense that you can
implement immediately
, look no further than the on-line training program Beth and the team at Pretty Loaded have produced.
It's simple, straight-forward, and full of great tactics
and tips you can put to use today! Highly recommended!"
— Frank Sharpe, Founder, Fortress Defense

"I just wanted you to know of all the great feedback I have received from our employees who attended your training at all our different locations. I've had several calls and emails stating how much everyone learned and enjoyed the training. Thanks for making it a great experience for our employees!"
— Todd R., Human Resources Director, IRET